Christmas & Réveillon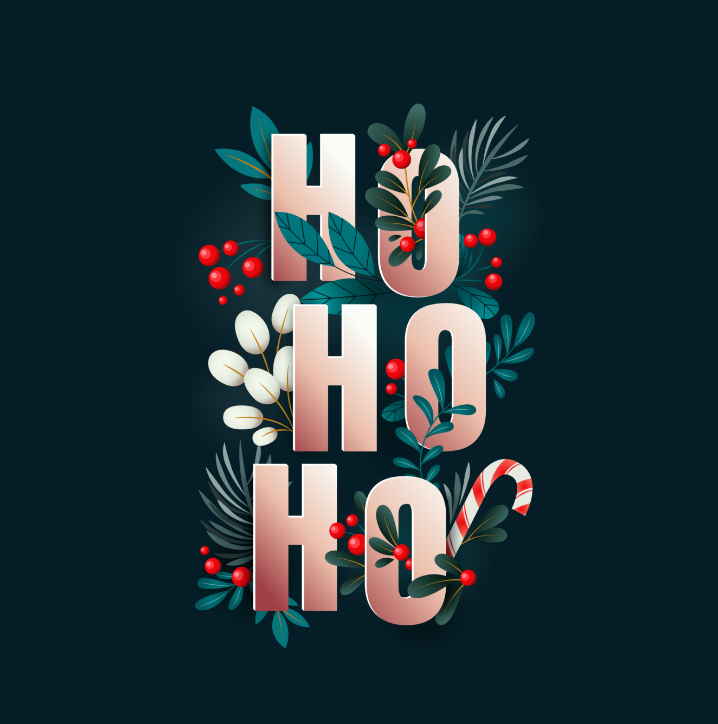 Ho Ho Ho
A Special package for the season...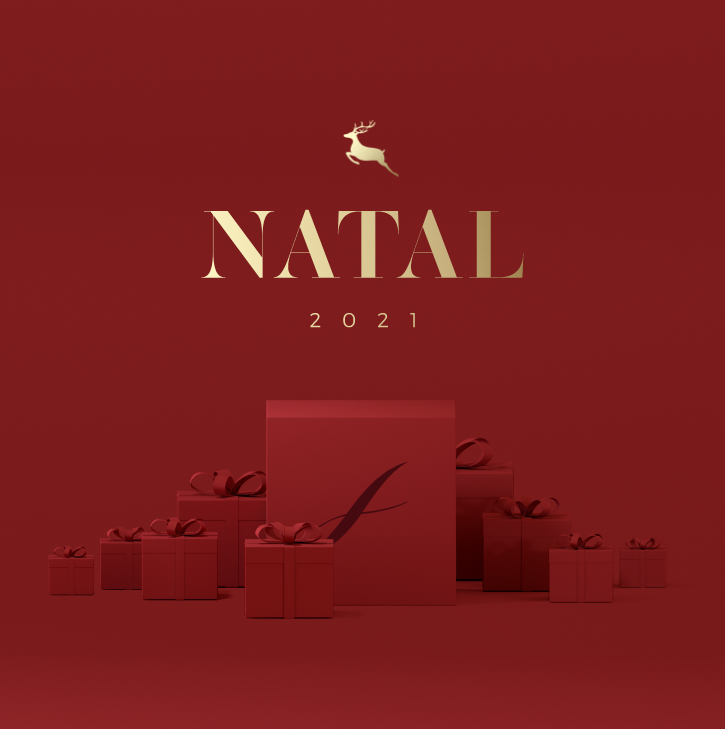 Christmas 2021
Group Dinners, Christmas Eve and our delicious Brunch for the 25th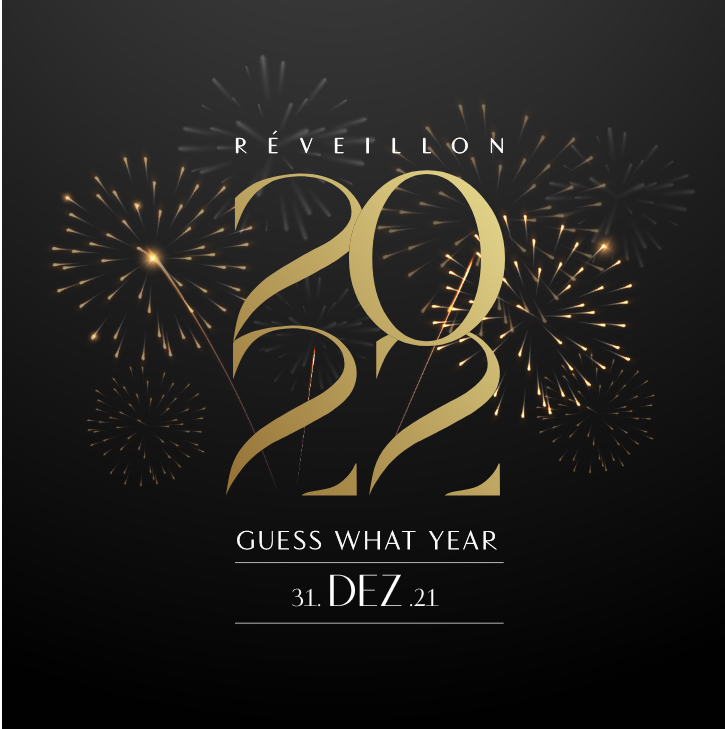 RÉVEILLON 2021-2022
Guess What...
At Hotel Faro & Beach Club,
we continue to welcome our guests, as always, with great satisfaction.
Due to government restrictions caused by the current pandemic, some of our services may not be operational.
For more information, please contact us at 00351 289 830 830.
The safety and health of all our guests and employees, is a priority for us!