FARO Motorcycle Meeting
Do you know that it's in Faro one of the biggest motorcycle meetings of Europe?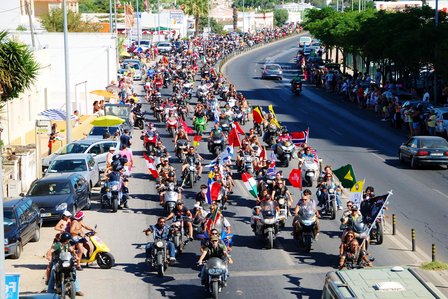 Faro Bike Festival 2023
From 20 to 23 July

---
Poster 2023
Moto Clube de Faro has released the band lineup for the 41st Faro Motorcycle Rally.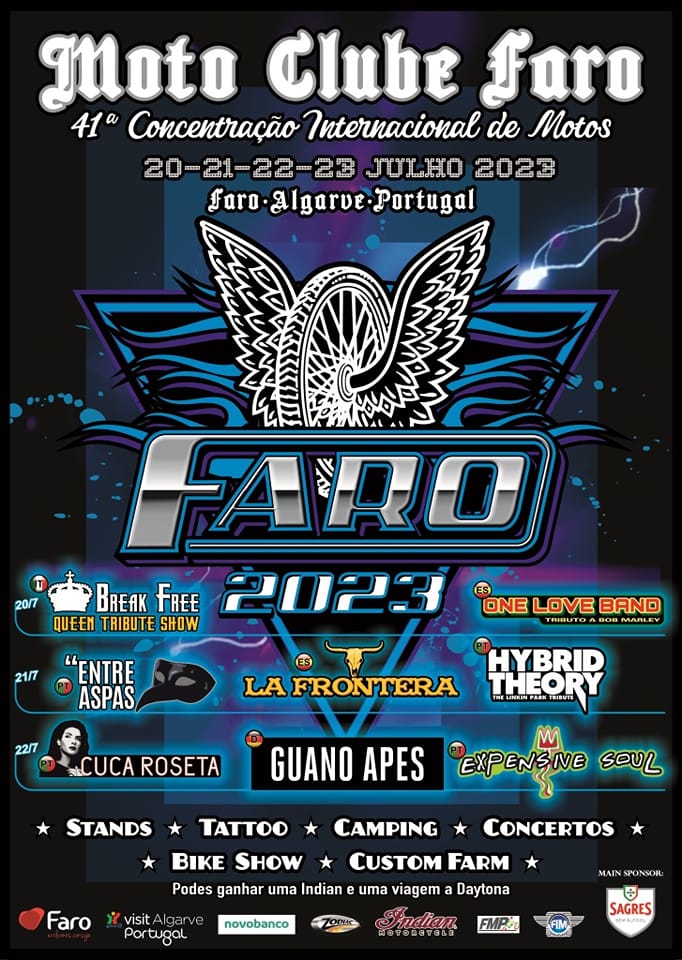 Some of the bands featured on the lineup are
20/7
- Break Free (Queen Tribute Show)
- One Love Band
21/7
- "Entre Aspas
- La Frontera
- Hybrid Theory
22/7
- Cuca Roseta
- Guano Apes
- Expensive Soul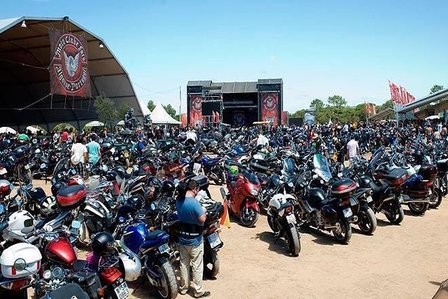 Four days, thousands of motorbikes, beer, concerts, exhibitions and street entertainment are the ingredients of what is considered one of the largest and best biker concentrations in Europe, every year in July bikers from all the Europe travel to Faro.
Vale das Almas, near the Faro International Airport as always will be the meeting point of the thousands of motorcyclists who gather here for a weekend with great excitement, making Faro the capital of the 2 wheels.
Due to the pandemic Faro 2020 and 2021 concentrations were cancelled,
2022 Faro Motorcycle Meeting was a huge success, in july of 2023 we'll meet again.